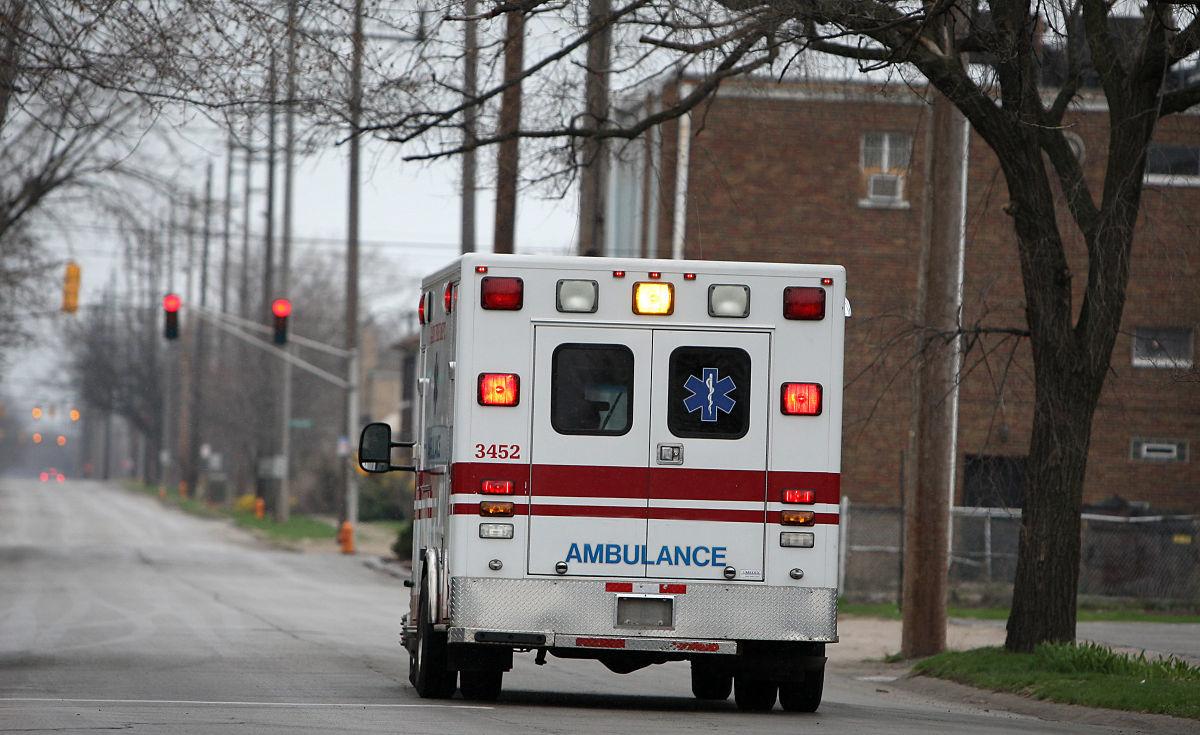 GARY — After being ejected from a automobile, a crash sufferer fled the scene on foot in Gary Saturday night time, police mentioned. 
Round 9 p.m. police had been known as to the westbound lanes of I-80/94 at mile marker 6 in Gary, mentioned Indiana State Police Cpl. Dan Becker. 
The crash concerned two autos, certainly one of which rolled over within the roadway. 
The occupant of the rolled over automobile was reportedly ejected and ended up fleeing the scene on foot, Becker mentioned. It's unknown if the particular person was injured or positioned. 
Two others suffered minor accidents from the wreck. The suitable lane was closed down within the space, nevertheless visitors was capable of nonetheless transfer alongside the opposite lanes.
The crash is beneath investigation by Indiana State Police. 
Gallery: Current arrests booked into Lake County Jail
Absolom Crisler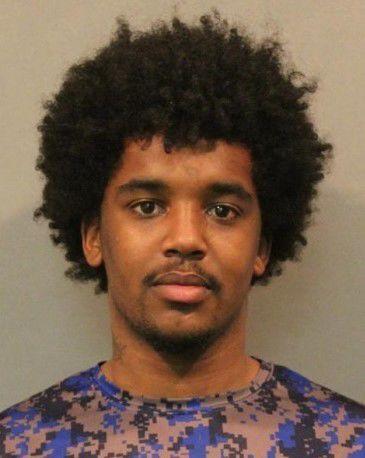 Alonzo Kelley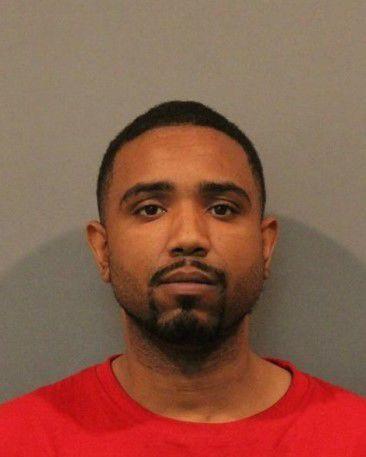 Amanda Sellers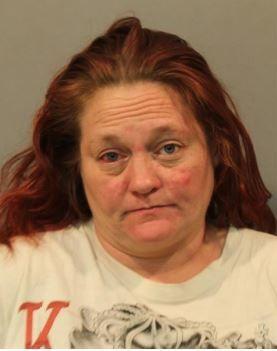 Andrew Kreps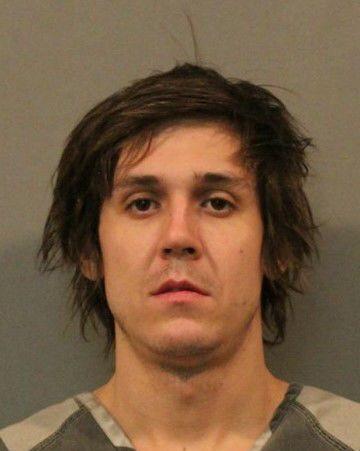 Antoine Tolbert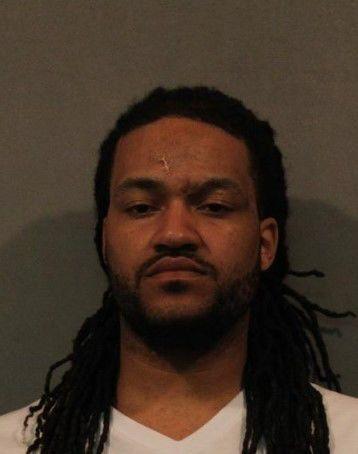 Antonio Loinel Washington Jr.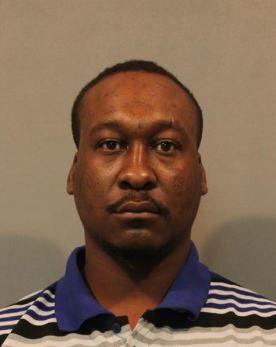 Ashley Worthman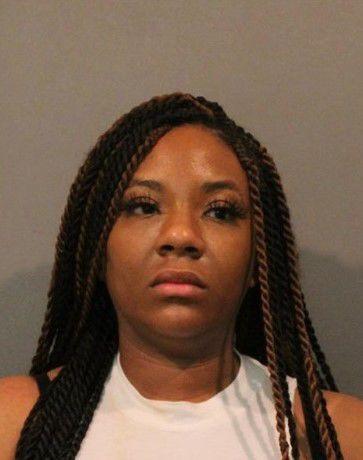 Briana Miller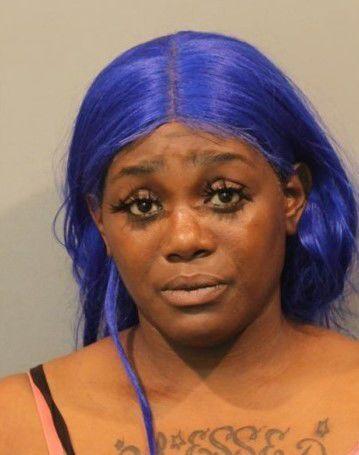 Bruce Burns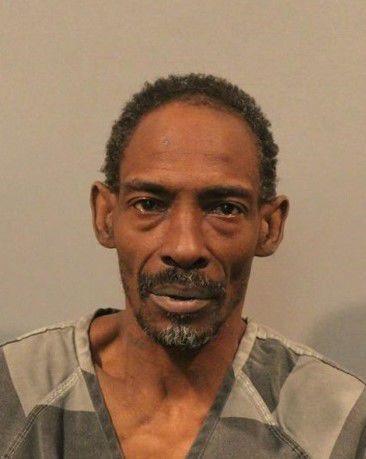 Bruce Dixon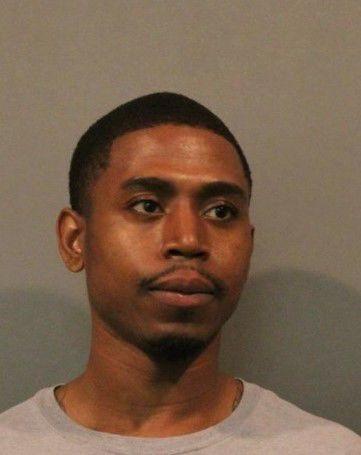 Cailena Nusz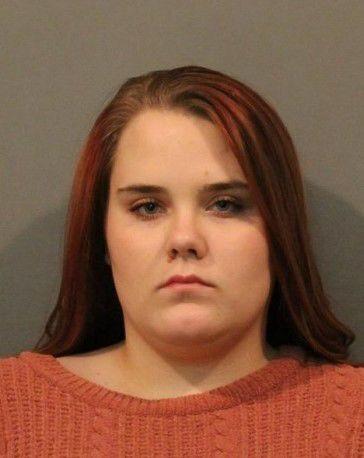 Carlos Barrera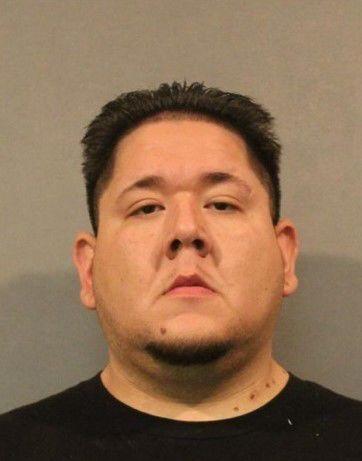 Cecelia Reynoso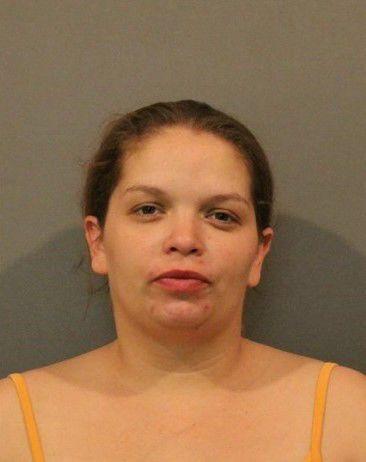 Christina Garza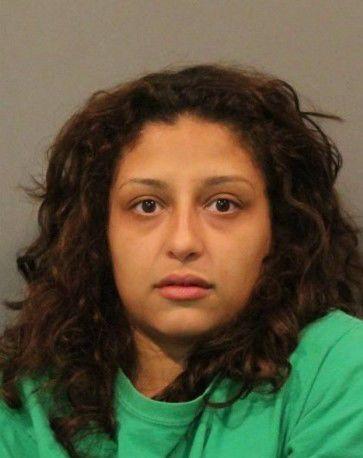 Christopher Wealthy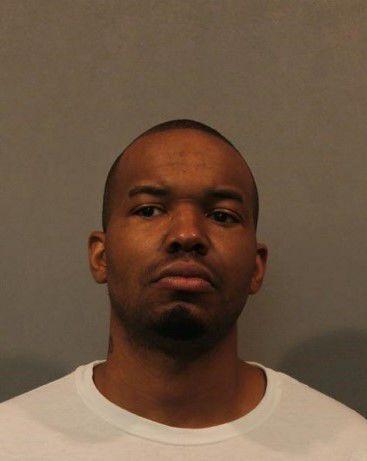 Christopher Taylor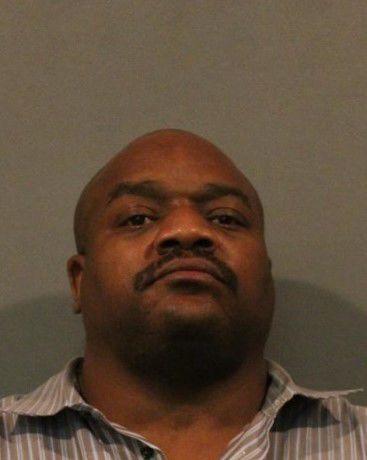 Cody Qualls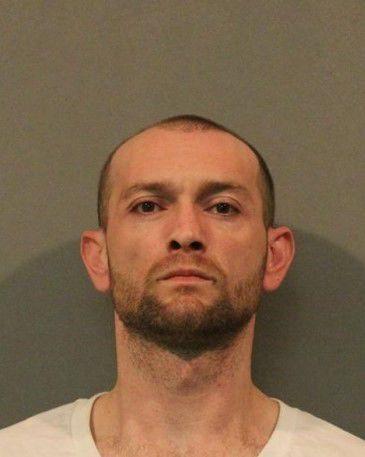 Da Janique Trimble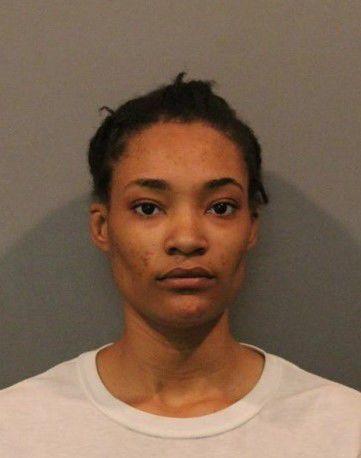 Daniel Gamez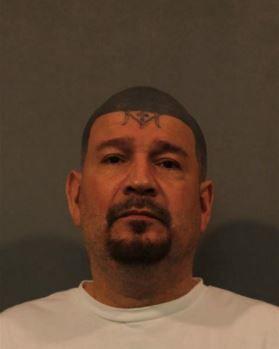 Darion Carter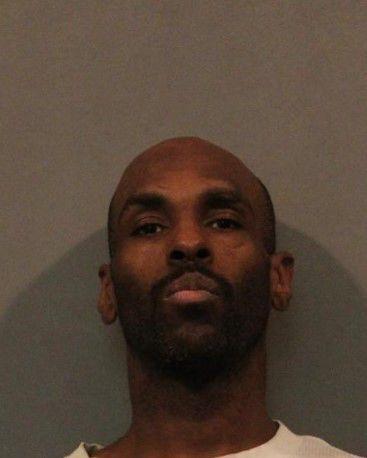 Darryl Mance
Demitreus Dickerson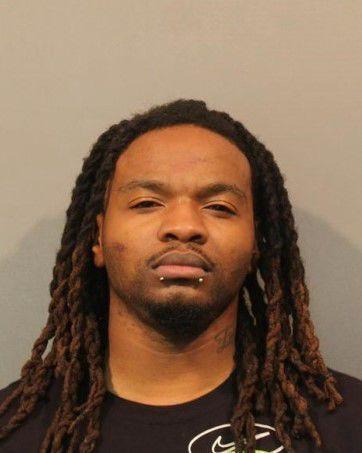 Denear Scott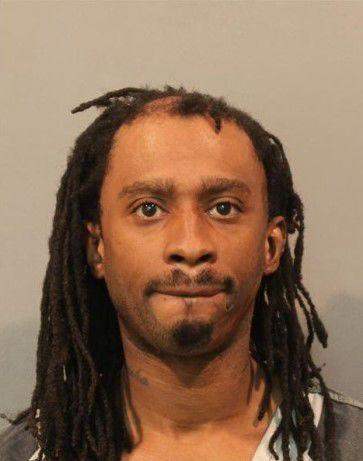 Deric Payton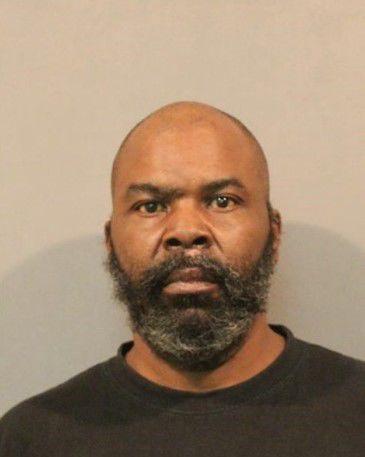 Donald Ingram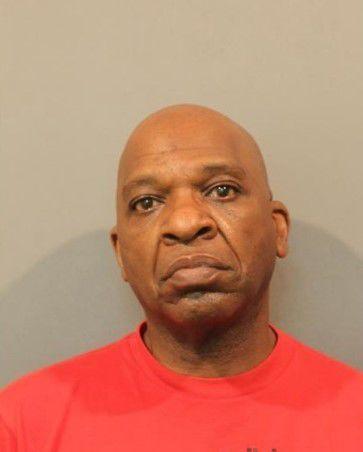 Duane Herbert Jackson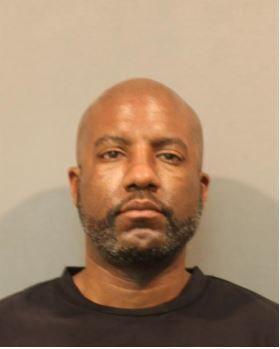 Edward Richardson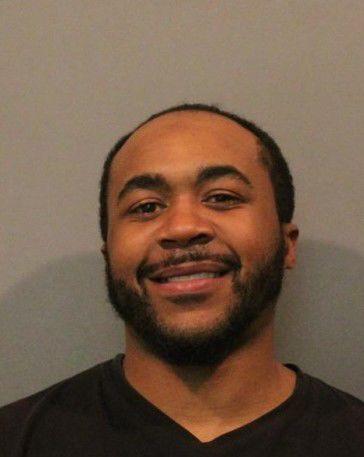 Eleazar Deleon-Oviedo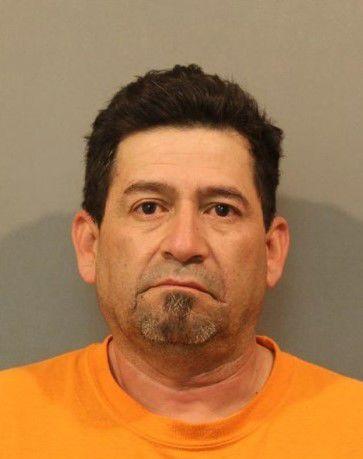 Eliaser Jeronimo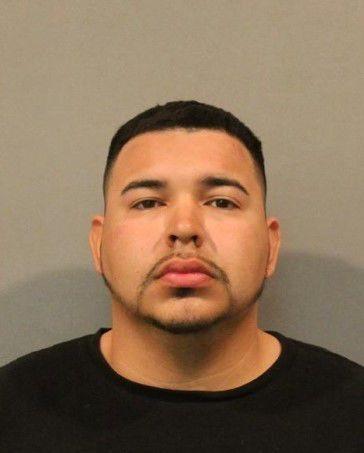 Emmanuel Mendez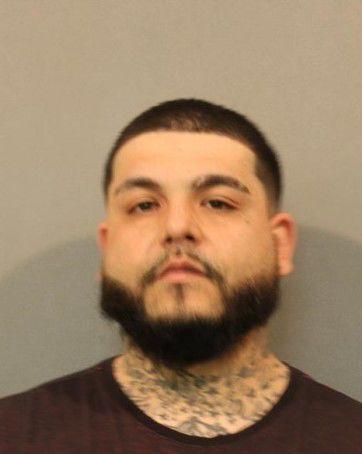 Eugene Yosef Patrick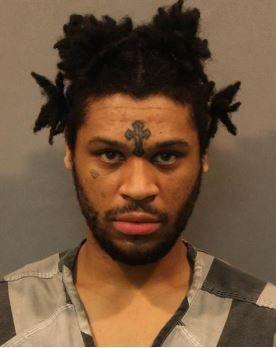 Fabriciano Jaimes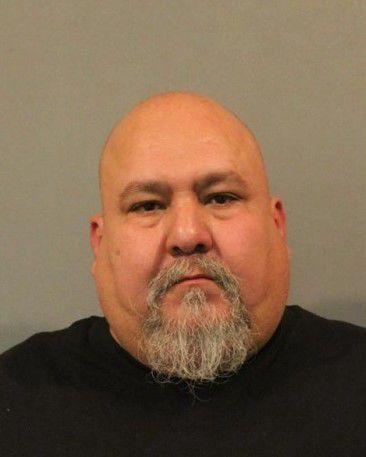 Fantasia Scott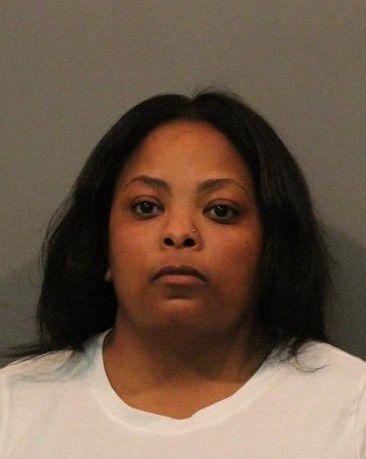 Fotre Devine White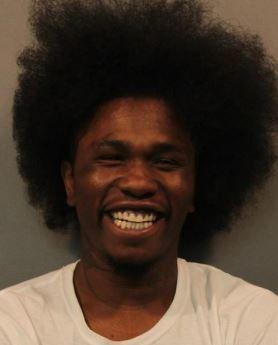 Frederick Whiteside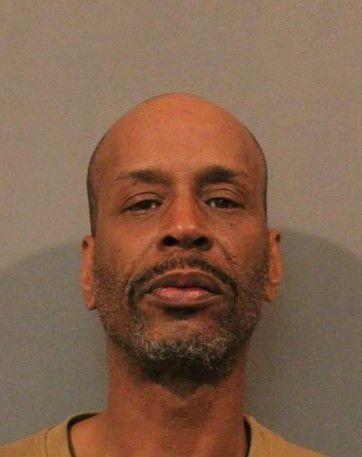 Gijeon Dupree Spence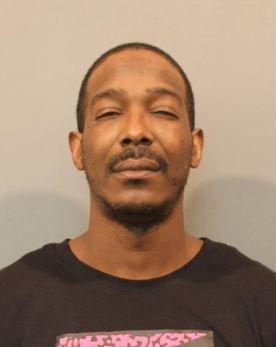 Gregory Cox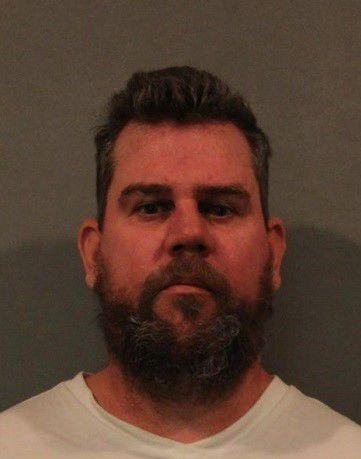 Jaime Ruvalcaba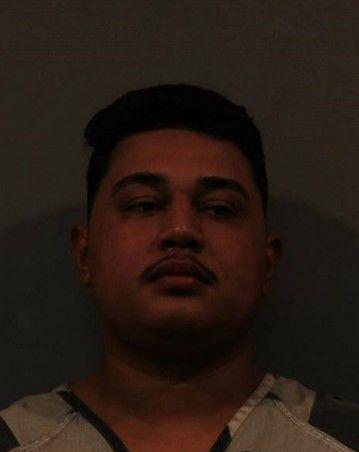 James Lawrence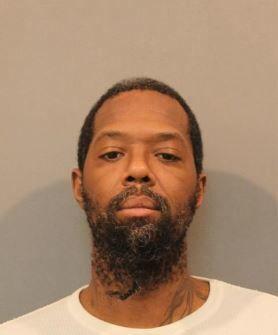 Jayme Lopez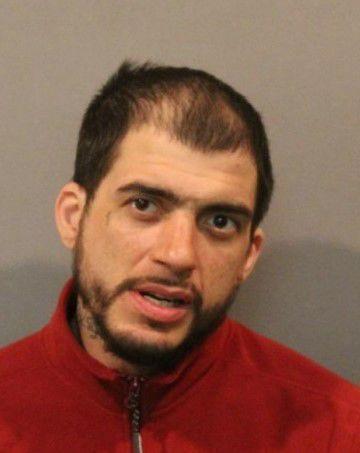 Jazmine Kendrick-Booker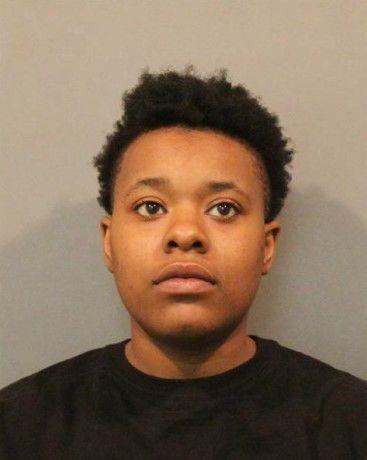 Jeremy Booker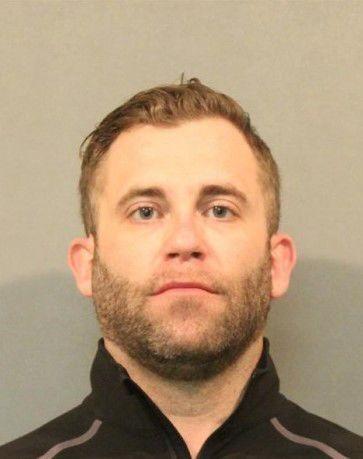 Jerome Alan Pawlowski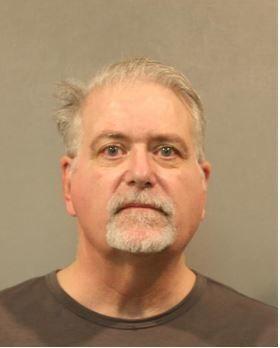 Jessica Castro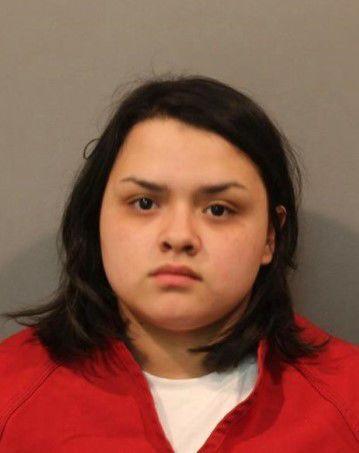 Jessica Pichon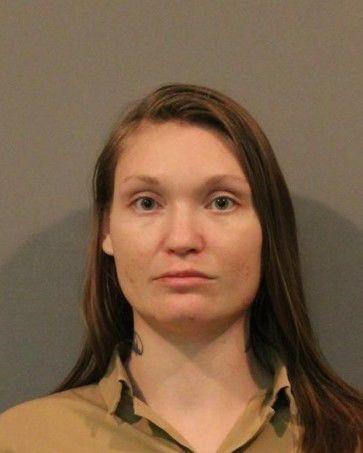 Jose Rodriguez
Kathleen Donaldson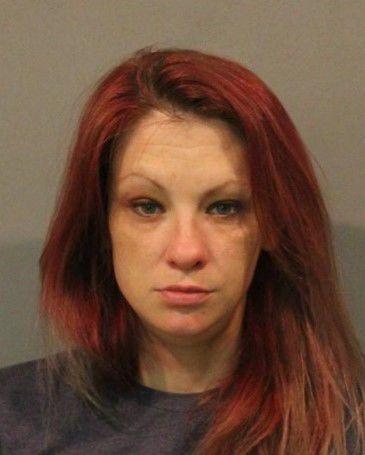 Kenneth Ford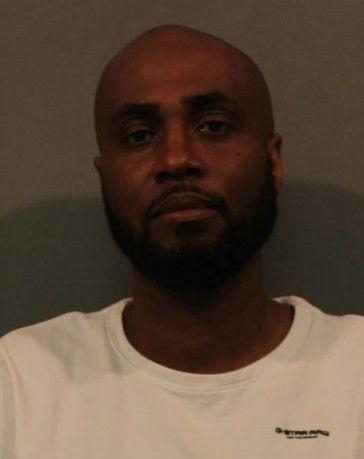 Kevin Cason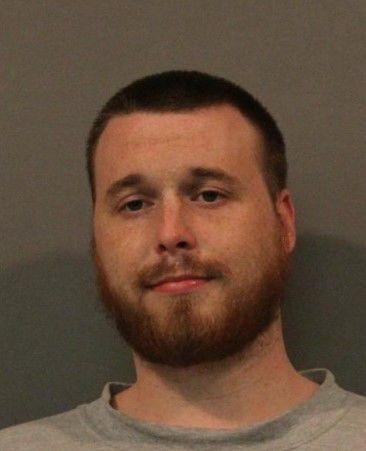 Khalil Lewis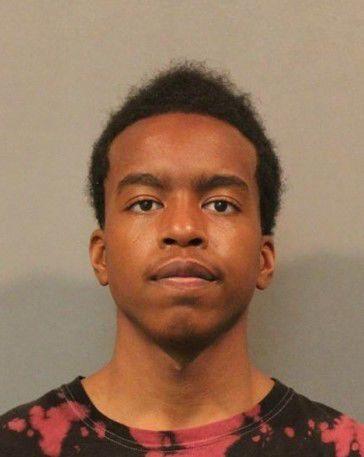 Kristina Bohn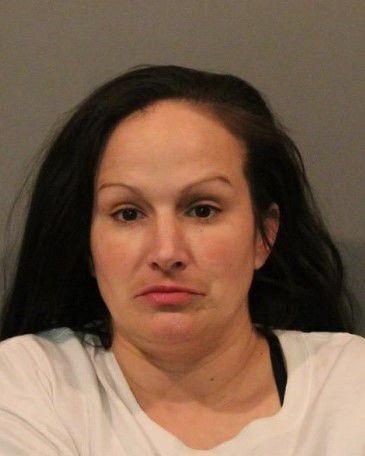 Lamesia Kawanna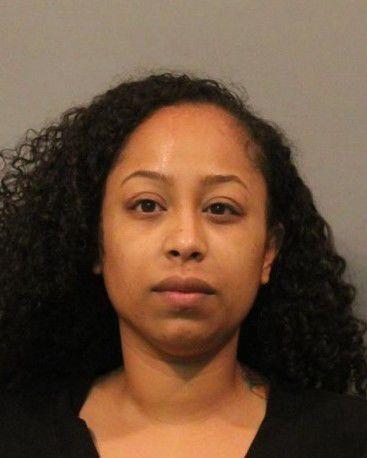 Laniah Tiana Davis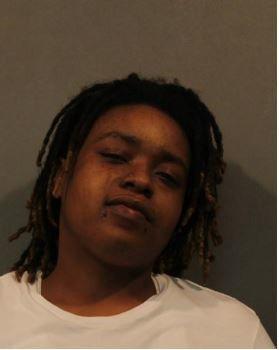 Lovie Diggs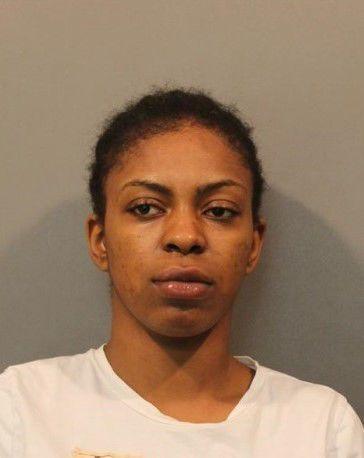 Luke Probus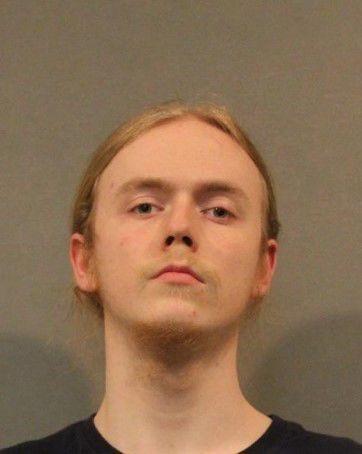 Mariah Dennie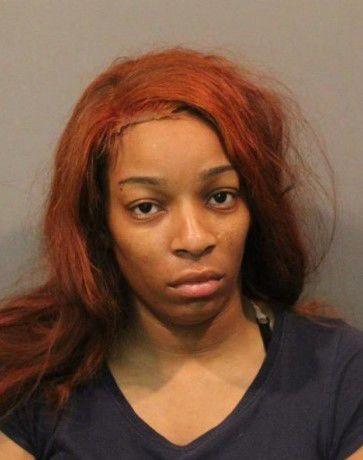 Mark Castro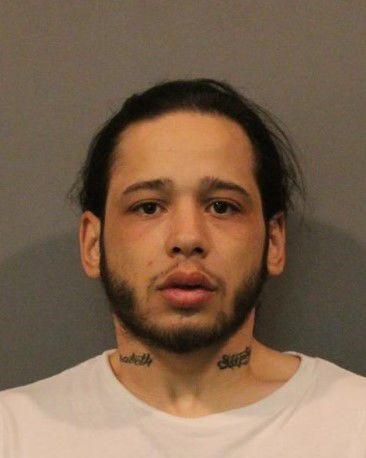 Matt Chrzanowski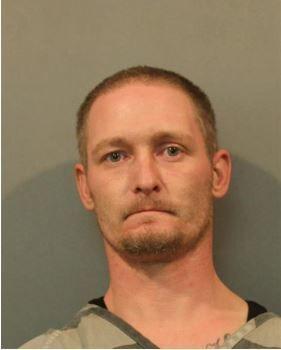 Michael Edward Parrish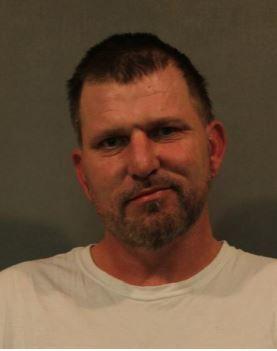 Naima Seales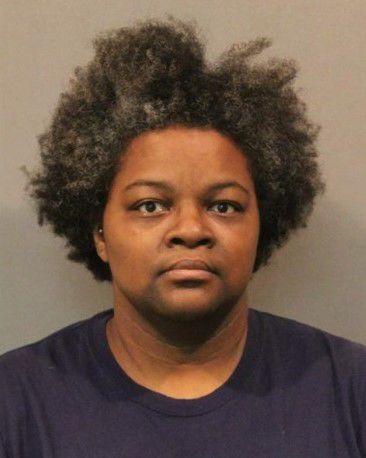 Oliver Daniel Brown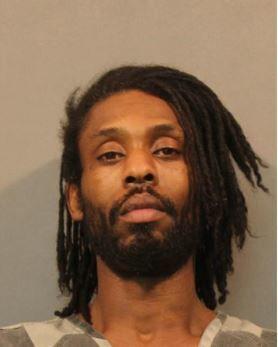 Pamela Brusven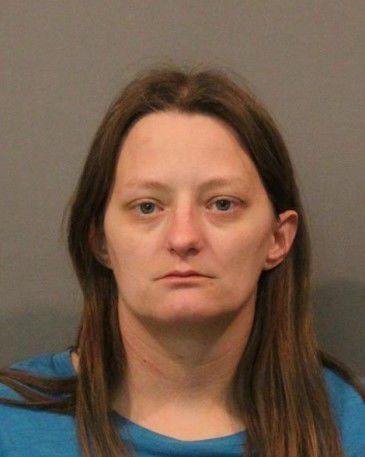 Ramiro Ruvalcaba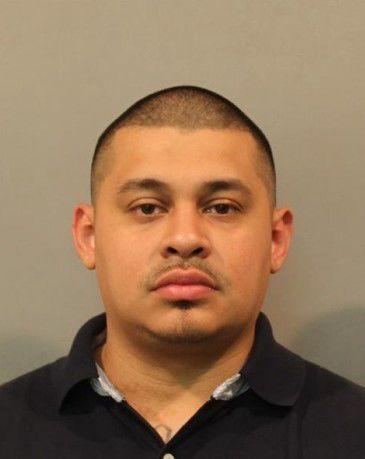 Raymond Lane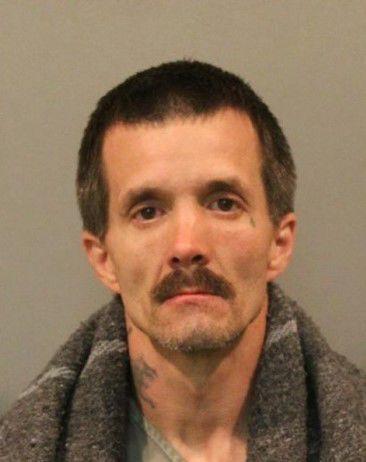 Rubin Ketchem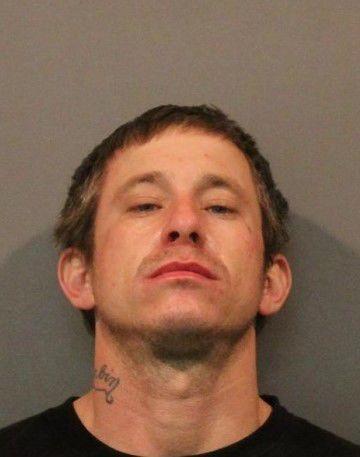 Selena Marie Cortazar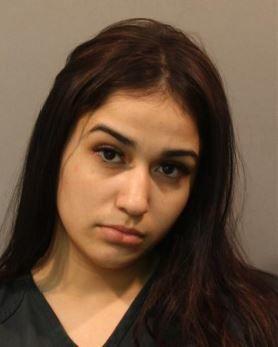 Terrence Tate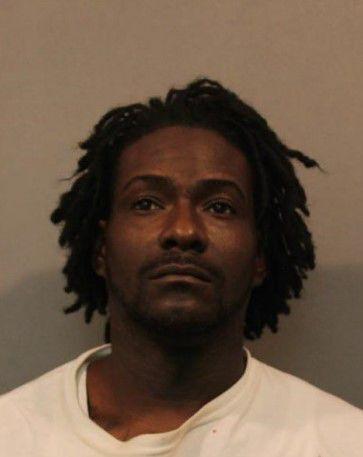 Thomas Allendorf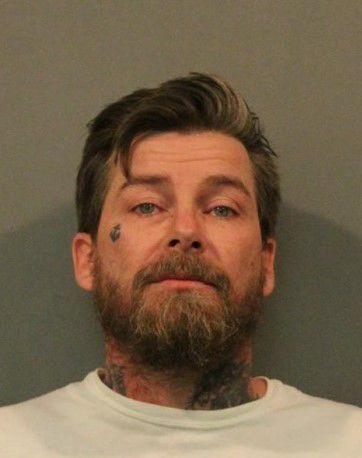 Veronica Wronkiewicz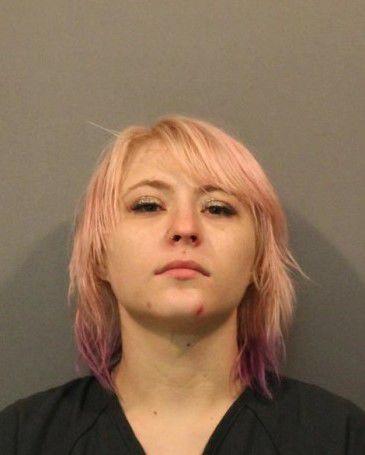 Victor Hernandez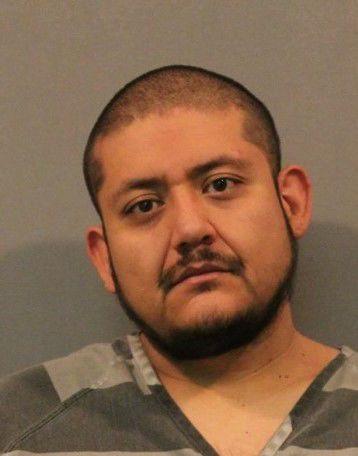 Vincent Tillotson